Because who wants to be ordinary in a valley of unique wines?
SIP. NIBBLE. ENJOY.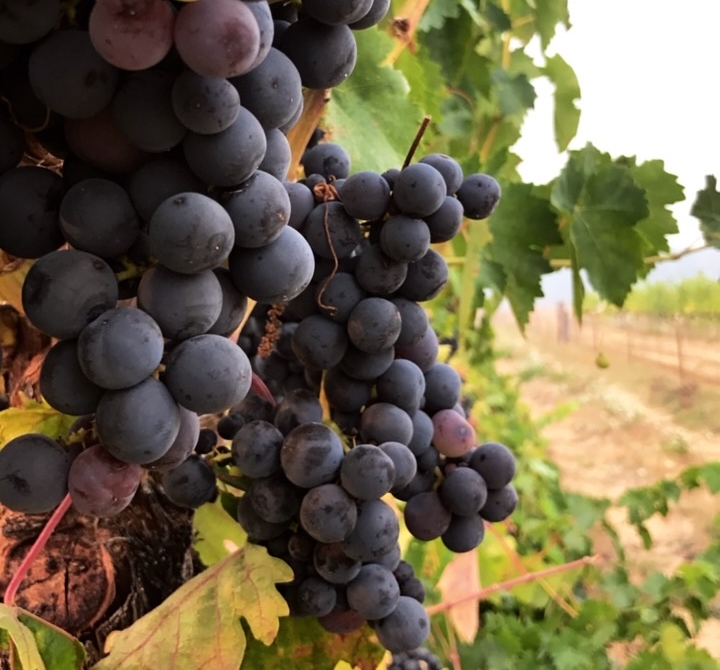 About CASK & CRU
We are a local wine distributor of boutique, biodynamic wines. Cask & Cru's owner, Mandy Little, believes in educating about the benefits of biodynamic wines and providing wines that are better for your body and for our environment. By offering wines you won't find on grocery store shelves, not only will you receive such a better value for your money, you are supporting local farmers and winemakers.

"I have always loved finding and sharing new wines. Boutique Oregon wines are unique in the dedication to biodynamics and sustainability. With over 70% of the 750+ Oregon wineries and vineyards producing less than 5,000 cases, I saw a need to bridge the gap between these smaller vineyards and the consumer. So, I created the wine club of PNW wines, and I still love the smiles on people's faces every time they say "I have never heard of this winery! This wine is amazing!"
Each wine that Cask & Cru distributes, whether it be through the Personalized Wine Club or for events, is hand picked and has a story. The vineyards and winemakers we work with are dear to our hearts and we are excited to be able to introduce people to new wines that they likely wouldn't find otherwise.
Whether you enroll in our wine club or attend an event featuring the wines we distribute, you can look forward to the opportunity to try something new and interesting.. Wines you will remember.
What we provide:
Wines to sample & purchase (4-8 different varietals depending on the size of the party)

Wine for your weddings, events, client gifts that will represent YOU and give everybody something to remember.
Perfect for:
Open House Events

Networking Events

Team Building

Wine & Yoga Nights

Grand Opening Business Events

Bridal Showers, Birthday Parties, Engagement Parties, Weddings

College Graduation Parties

Housewarming

Art & Craft Nights (Plant & Sip, Paint & Sip, Craft & Sip)

Or just because!
(new!) wine club
Join our wine club!
Choose 3+ wines per quarter sold exclusively through Cask & Cru (or let us choose for you)
Receive special offers, discounts, event invites & more!
MANDY'S BLOG
Past Parties & Ideas

Recipes

Pairing Tips

Affiliations & My Recommendations..